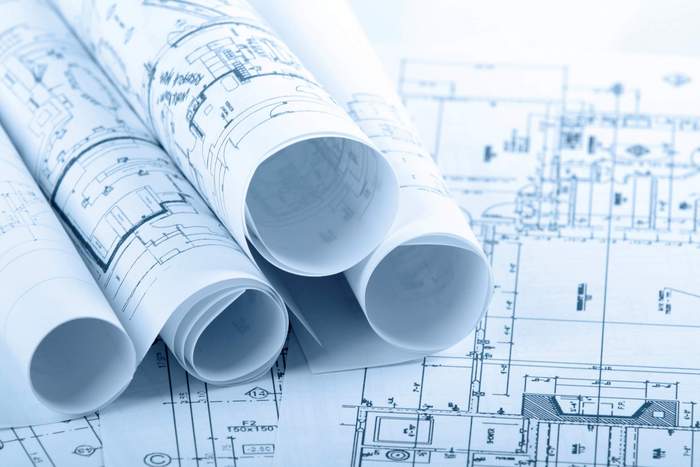 Building Design
As one of TIA Consulting's core services, it can provide building design services for all building projects; be it residential, commercial or industrial. These building design services include, but are not limited to the following:
Consultation with clients to discuss their specific requirements and establish a design brief.
Site inspections & measure up.
Design services.
Preparing architectural drawings including Concept, Planning and Working Drawings, specifications along with 3D presentation drawings, which assist clients with the overall visualisation of the project.
Acting as the principal consultant which includes engaging and managing experienced sub-consultants as required, e.g. Engineers, Surveyors, Townplanners, Private Building Certifiers, etc.
Liaise with Council.
Preparation and submission of development applications for Council approval.